Special Task Force Engineers
Launching new products on the market? Need some support from a professional team? We specialise in designing, planning, and implementing products. We have been successfully assisting our clients for 7 years.
Our team helps clients to implement projects at all stages of development, from concept to mass production.
Send enquiry
Discover our offer

Develop with us a product that will amaze your customers.
Should you have an idea for a pioneering electronic gadget, project of a new device for industry or need to modify an existing device with some extra functionality, you are at the right address.
Check out how we can help you.
Product development
We provide comprehensive support that helps to create a product all the way from concept to mass production, step by step.
We follow the Lean Hardware methodology, which involves a comprehensive approach to product development, enabling at the same time quick verification of business assumptions: all in the natural course of technical product development.
Technical consultancy
Do you find yourself in a situation where:
You have faced a challenge that you are not dealing with?
You need advice in defining the strategic direction of a product / project development?
Or perhaps you lack specialists in some specific area, a situation that impedes the development of your project?
Get help you need from our team of engineers.
R&D Projects & Support
Looking for professional support in a specific area on a challenging project?
As a function of the technical challenge, we match the right scope of competence to achieve the desired results.
We can help with:
electronic circuit design,
industrial design,
industrial machinery design,
software development.
Product development
Implement your product idea with us
There is no need to work with multiple companies and organise the entire product development process. Work with us to save your time and money.
Product Development is a process that aims to develop and launch a new product or a modified version of an existing product. This is where we can help. It all depends on the level of your idea. We can help you to refine the concept, create your first prototype, improve the current version of the prototype, or prepare and organise production.
We are willing to take on project challenges such as:
consumer product (e.g., electronic gadget),

improvement or modification of an existing device,

design of a new device for industry,

a wide range of product innovations.
Concept analysis
Got a concept outline and a general idea, but not sure how to carry it all out?
With us, you can find the optimal strategy for the technical development of your project. Having a well-thought-out concept is a more effective way to future production and profitable business.
Within the framework of the stage, we draw up a list of technical and functional requirements, then perform solution research. The result of this stage is: 
development of initial technical specification of the product,

a multi-level list of materials and components (so-called BOM),

plan for further product development to the stage of serial production or e.g., implementation/installation of an industrial machine.
Incubation and verification
Incubation is the initial stage of practical verification of selected solutions and theoretical assumptions. The overriding premise is to use as few resources as possible to make observations and draw key engineering conclusions.
During this stage a Proof of Concept (PoC) prototype will be made. The PoC prototype concentrates on testing key functionalities. The PoC serves as a low-cost validation of the potential for further product development.
Acceleration and prototyping
Acceleration is the prototyping and testing stage. We develop the basic shape of the device, iteratively introduce improvements and prioritise functionalities on the intersection of business needs and technical requirements.
At this stage we recommend at least two prototypes. First, a minimally functional prototype (MFP), then a completly functional prototype (CFP).
The MFP prototype focuses on the performance of key functionalities, then the CFP prototype integrates the functionality with the design requirements.
Why do we prototype?
The sooner we make tests, observations and conclusions, the more errors and improvements can be found for less money.
Preparing for production
It is an engineering process aimed at optimising a product so that it is both easy to manufacture and as cost-effective as possible. In this phase we make the final checks to adapt the design to production on the developed and selected technology. The design will be adapted to the production conditions, especially in terms of production operations.
Product and production optimisation
A product evolves over time, even after production or market launch. We can turn observations into suitable technical modifications. We also offer consultancy support in evaluating and optimising production.
TechOcean is a trusted technology partner
Until today, we have managed to cooperate on over 100 projects with our clients. We appreciate good relations, willingly and courageously engaging ourselves in exciting project challenges.
We approach our daily duties with full professionalism. In our work we cooperate with many industries, facing countless challenges every day. All of our assignments are approached with determination and efficiency.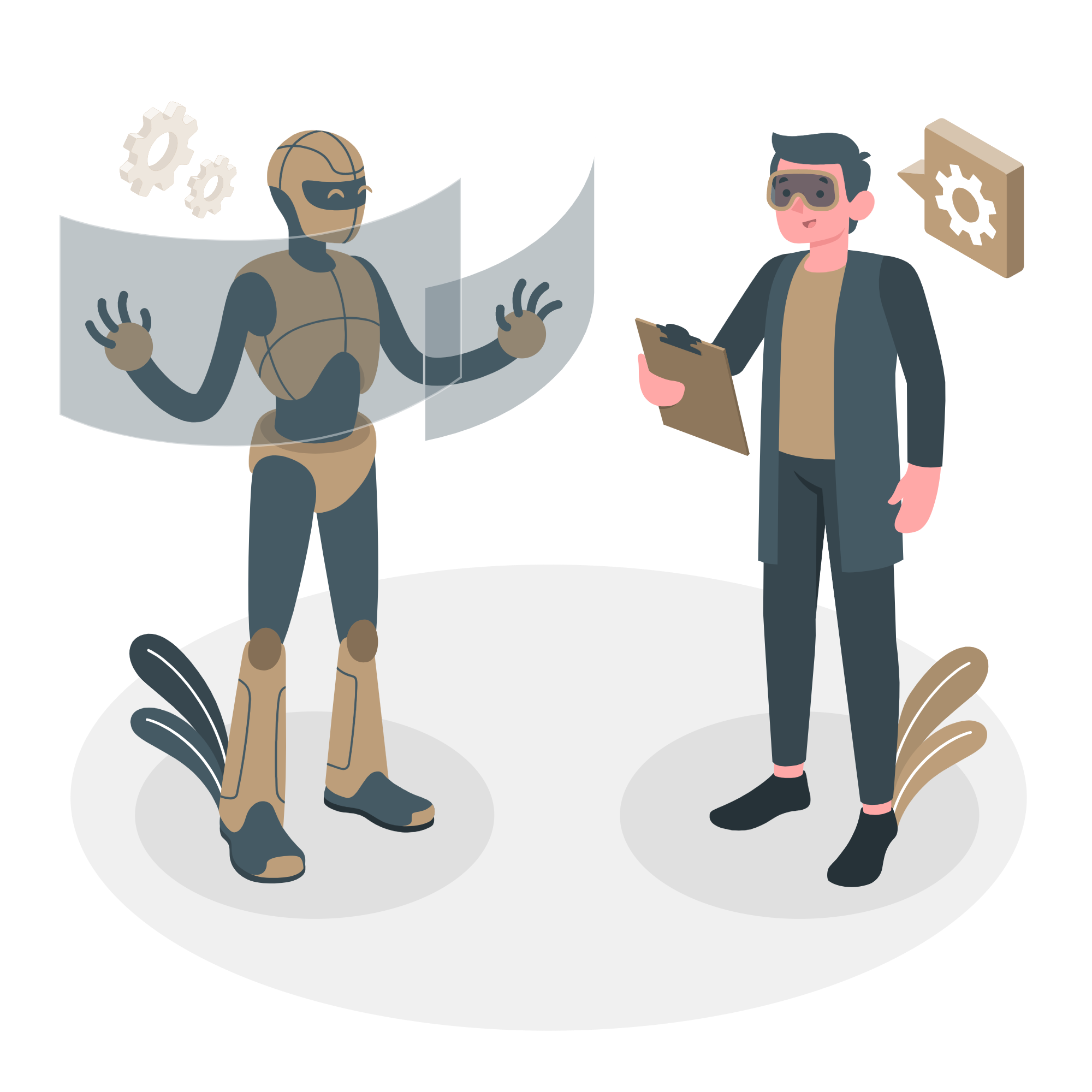 Years of operations in the field of new technologies and R&D projects
More than 30 satisfied customers
More than 100 implemented and finished projects
Electronic design
We design electronics, devices and prototypes. IoT / IIoT, Smart Home, Cloud or Industry 4.0 projects is our everyday life.
Machine and robot construction
We deal with the implementation of individual orders. Our projects include the design and construction of machines for such industries as agriculture, medicine, aviation, toy manufacturing, textile industry and electronic vehicles.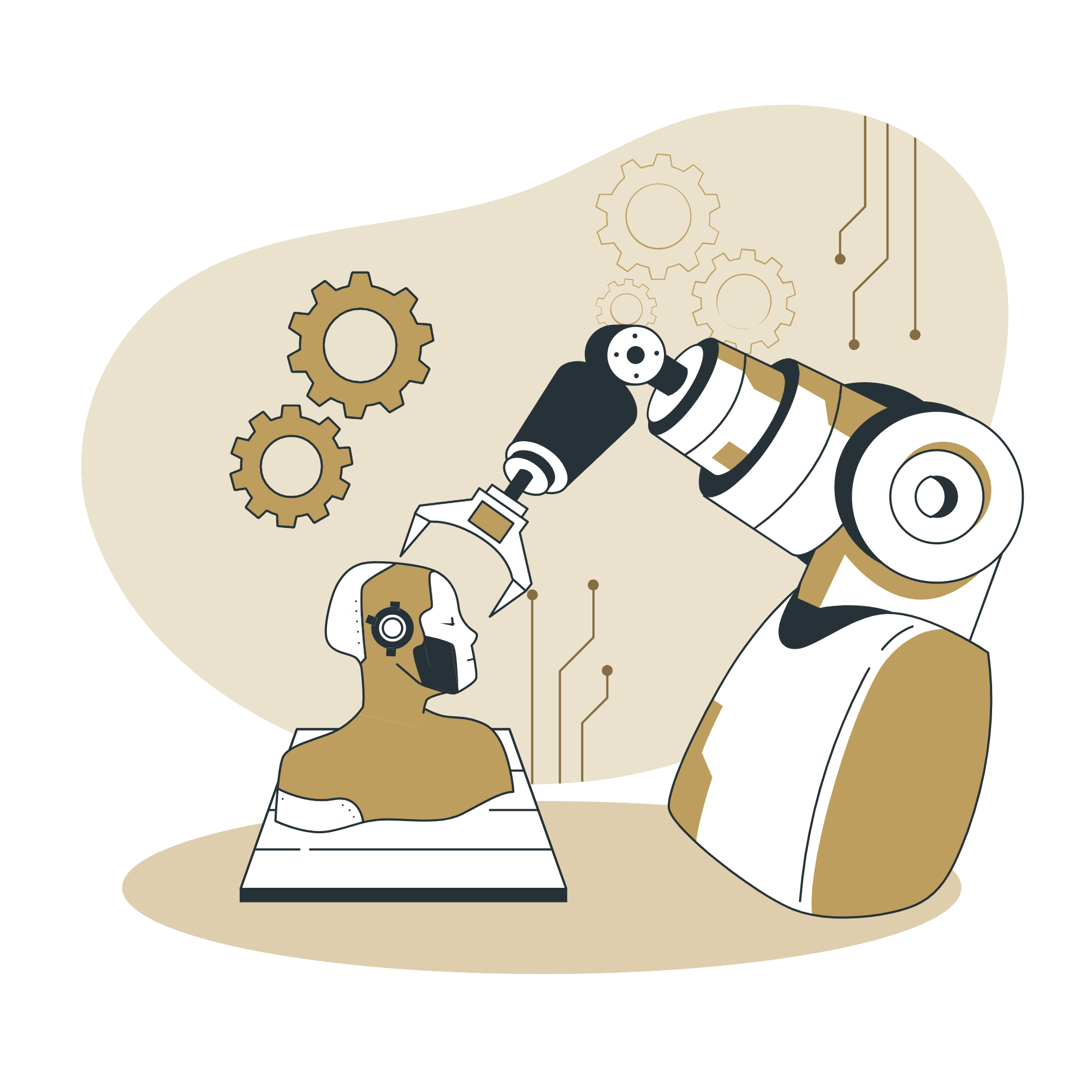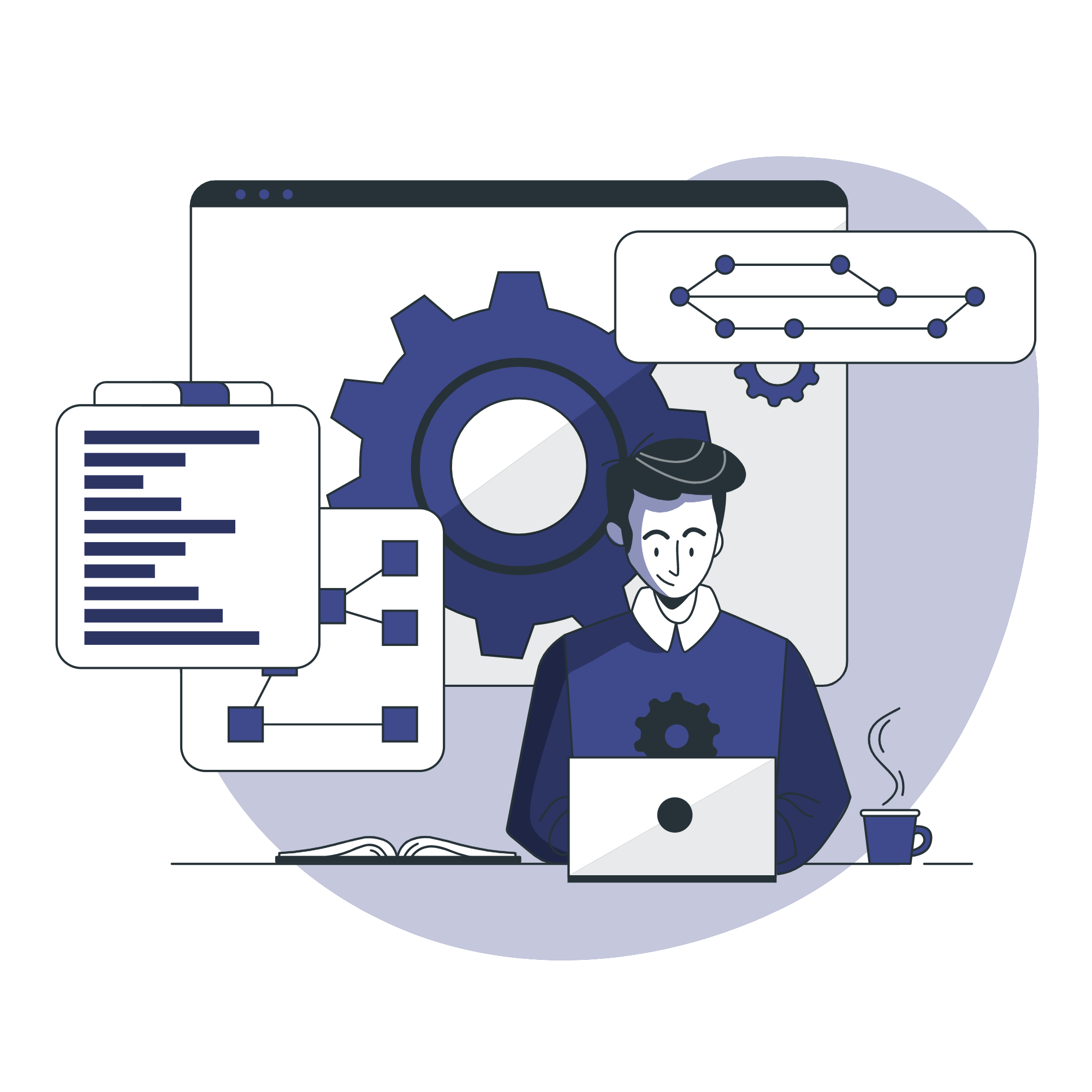 Industrial design
Make your product stand out from the competition. Our industrial design specialists ensure that your design not only complies with the latest market trends but is also understandable for the user.
Software development
We develop dedicated software that enables our clients to integrate intelligent technologies into their operations and processes. We enhance and complement the products we build with intelligent software solutions.
What makes us special?
We approach our daily duties with complete professionalism. We cooperate with numerous industries, facing a multitude of challenges on a daily basis. We approach our assignments with determination and efficiency.
Save time and money
We offer competitive prices for professional services. We know where to look for savings.
Comprehensive cooperation
Support at every stage of project development. We think daringly and work efficiently.
Multidisciplinary team
Our team includes electronics engineers, programmers, designers, constructors, integrators and 3D printers.
Portfolio
Selected projects. Should you be interested, please contact us.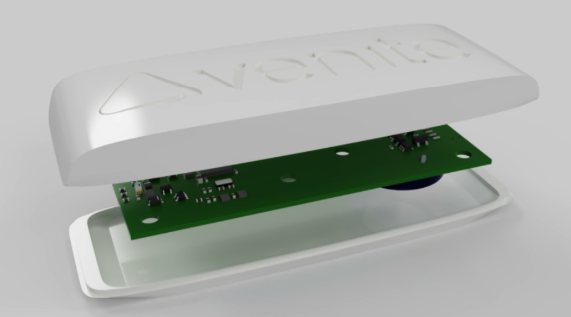 Emulator RFID BLE
Development of the project based on the delivered prototype: PCB development, testing and adjustments. Serial production of devices: 25 units.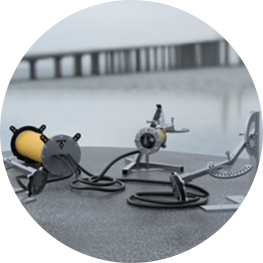 Underwater camera
A camera capable of operating autonomously in underwater conditions for one year. The product itself was created in cooperation with the Institute of Oceanology of the Polish Academy of Sciences.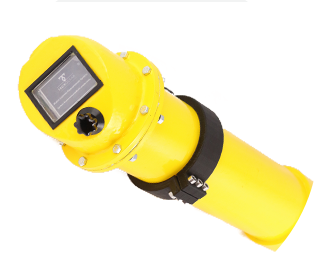 Sea current measurement system
System based on GPS and inertial navigation designed for coaches and racing sailors to determine the direction and speed of the sea current. It was used at the Olympic Games in Rio de Janeiro in 2016.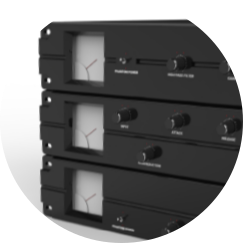 System audio
Comprehensive project implementation. Coordination of activities with other entities, development of analogue PCBs, full development of PCBs for digital electronics with ethernet communication, enclosure design, macOS application.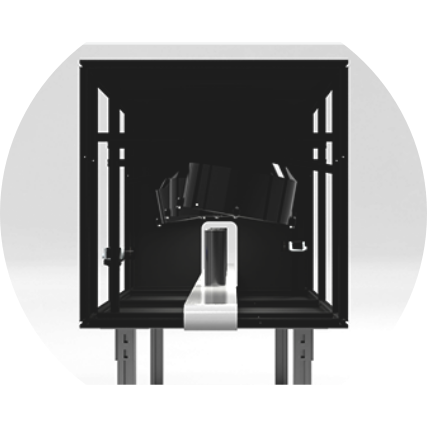 Vision-based quality control system
Solution based on a vision system to evaluate the quality of the technological process. Project carried out from concept to implementation.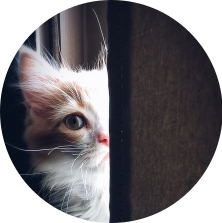 Automatic feeder
CFP prototype implementation based on the mechanism model provided by the customer.
Rapid prototyping and 3D printing
Test your concept in no time. Quick verification is the easiest way to save money during intensive and dynamic project development. We support entrepreneurs and engineering teams who need a professional subcontractor for CAD design and 3D printing.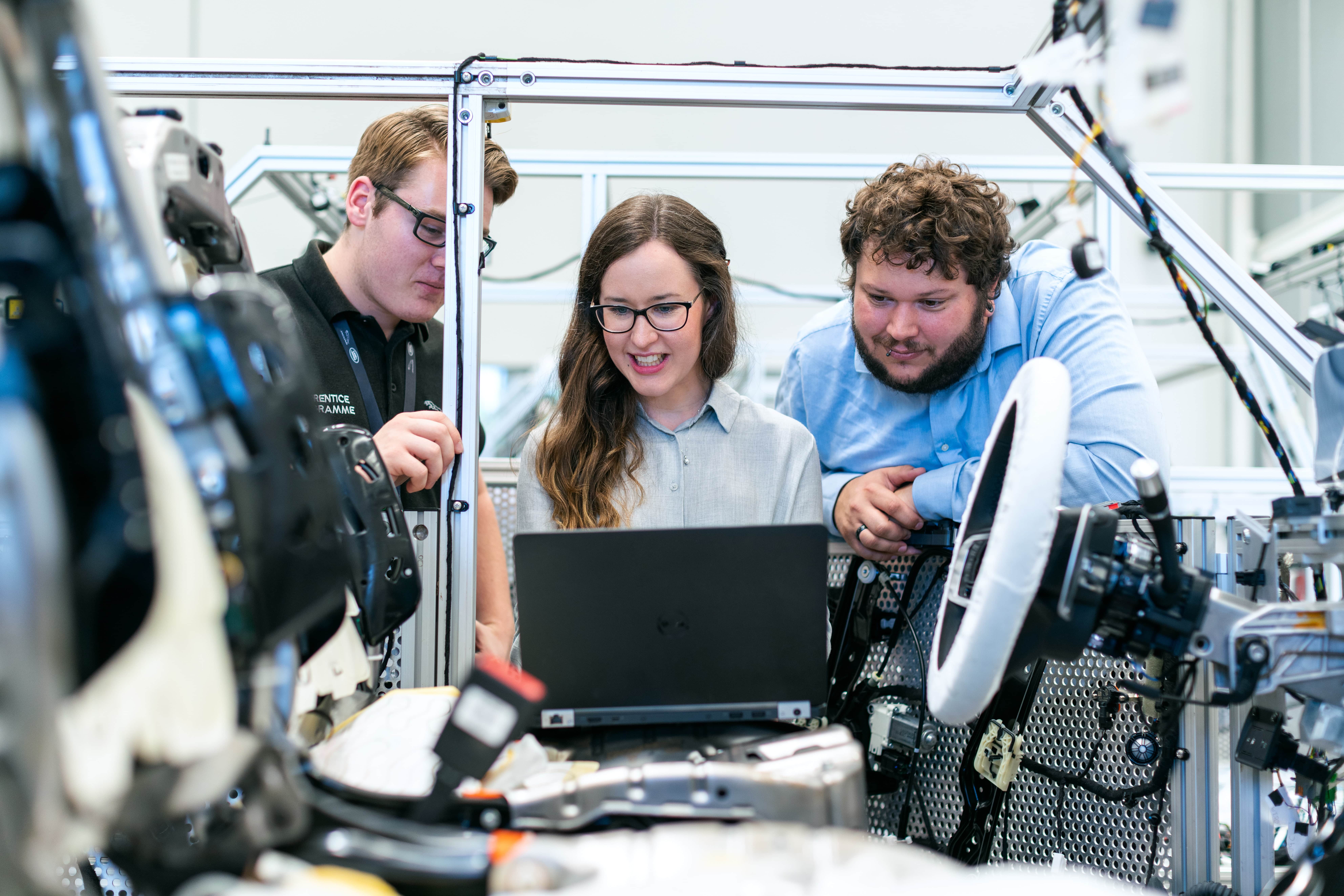 Unique partnerships
We make every possible effort to fulfill the goals agreed with our clients and contribute to your next success.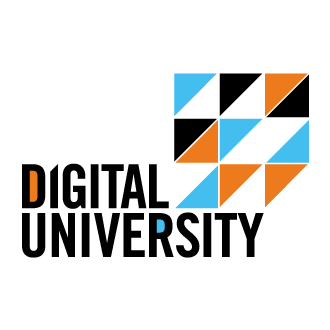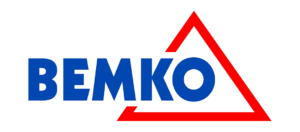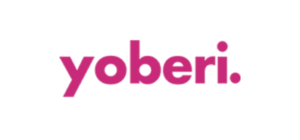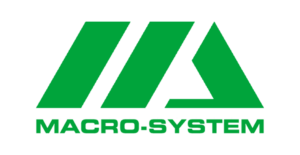 Get in touch with us
No matter what is your scale, structure, or project. We know how to develop solutions that meet your needs.
Contact details
TechOcean Ltd.
Konstruktorska 6 Street
Warsaw 02-673
Phone: +48 731 179 307
E-mail: uslugi@techocean.pl