Are you looking for 3D printing specialists in Warsaw?
 You're in the right place!
Create your unique 3D  element
Do you already have your unique project? Send it to us and we will implement your idea!
Do you have an item and want to copy it? We will design it and prepare a 3D model for printing.
You don't have a project yet? No problem, we will help you step by step – we will design and print any element in 3D.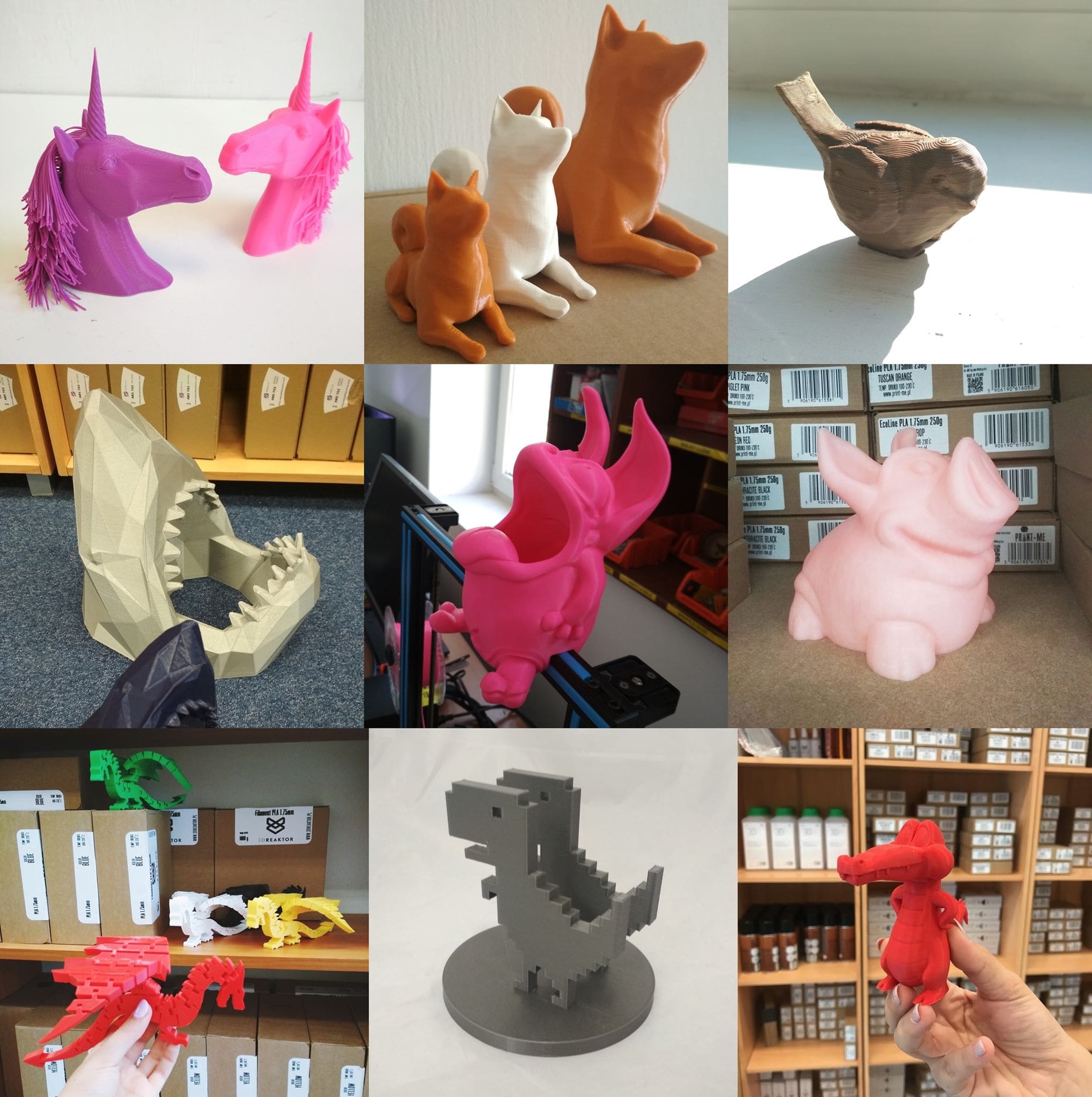 Instructions for 3D Printing
The implementation process is very simple. You'll probably find out how much your 3D print will cost the next day.
You are in the right place
We print for professionals
Thanks to comprehensive support in 3D printing, we are becoming a permanent business partner for many of our clients. We act quickly and effectively. Internally developed standards and methods of effective operation are appreciated by a wide range of clients.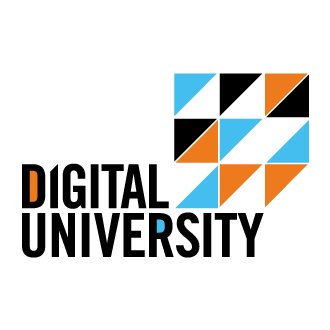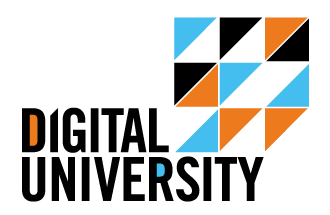 We use the latest technologies
We use FDM technology, one of the most popular 3D prototyping technologies in the world. It allows getting complex shapes and structures that are beyond the reach of conventional methods, such as milling or casting. Thanks to the use of plastics, 3D printing costs are relatively low.
We support files in all the most popular formats:
Materials
 At our headquarters in Warsaw, we offer 3D prints using such materials as:
A full list of filaments for 3D printing is available on the 3D Reaktor store website. If you need a printout with very specific properties that the above materials do not guarantee – do not hesitate and contact us for recommendation and help.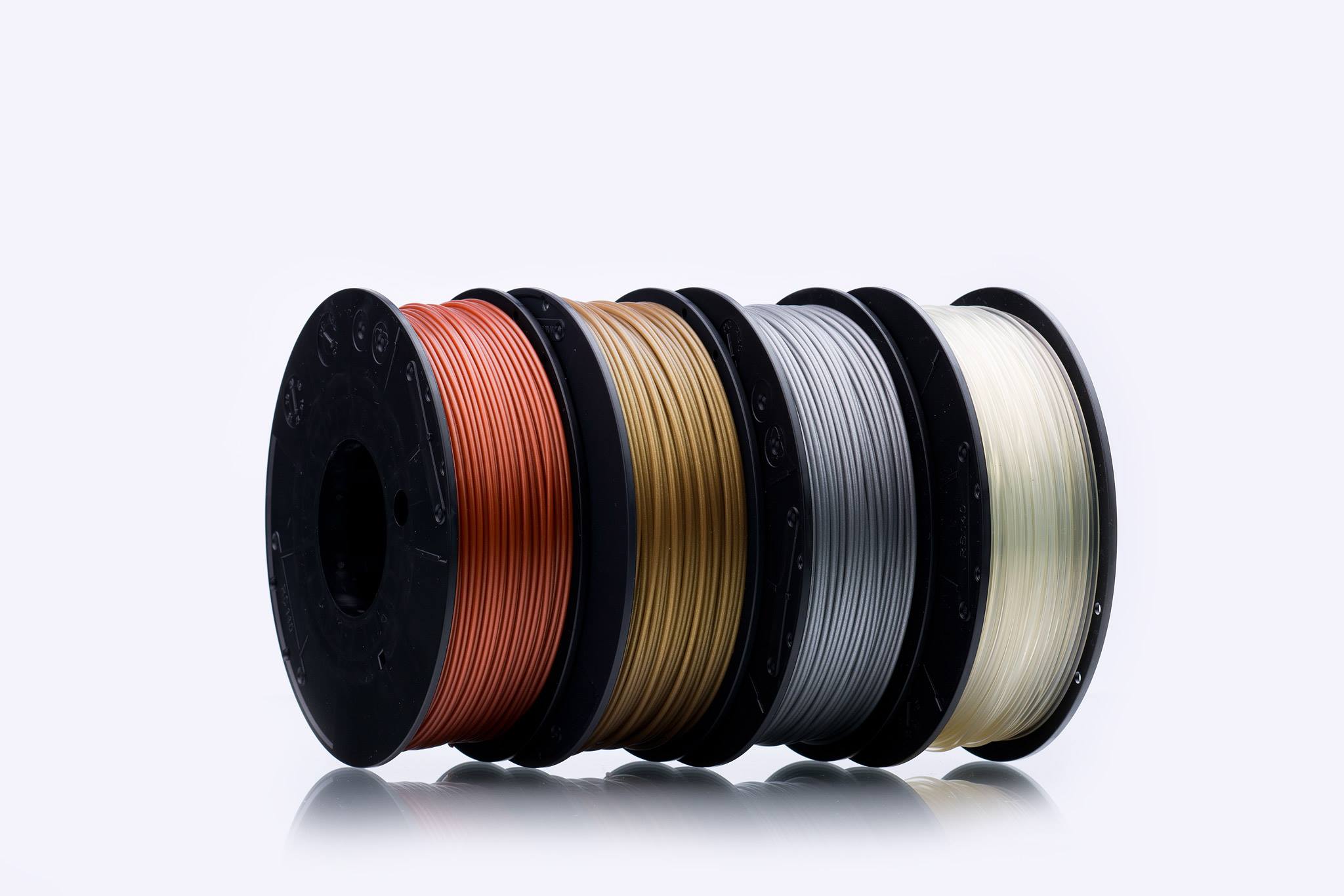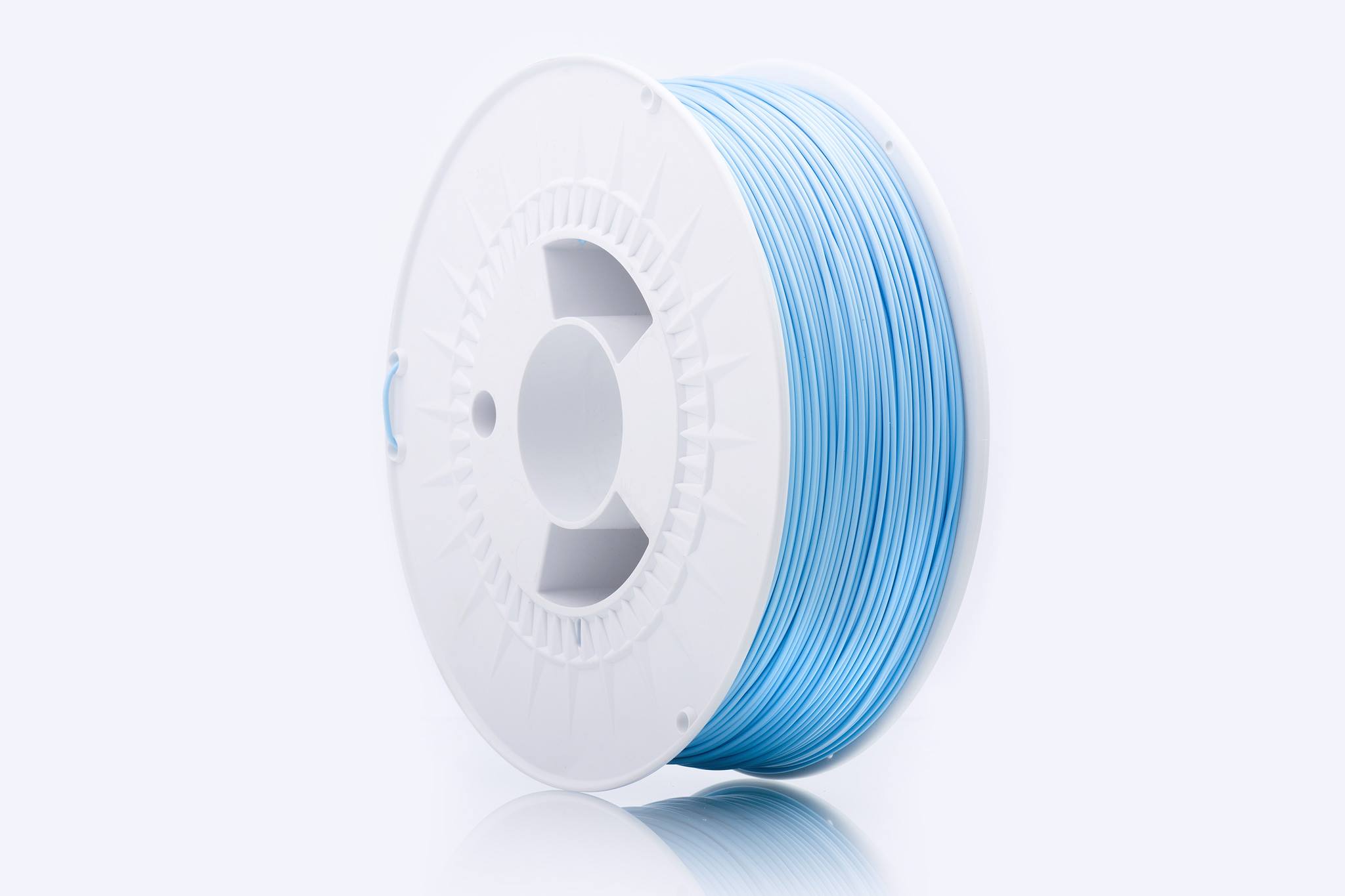 We have a wide range of colors. For specific requirements please contact us.
Ask for project estimation
It doesn't matter what your scale, structure or design is – we have the knowledge and know-how to develop solutions that suit your needs.