Unique printing technology for space applications
Order prints in modern technology right away!
Are you looking for a unique material that will meet the cosmic requirements?
Get in touch with us. Our team will assist you in assessing the challenge and selecting the material.

Nazwa projektu: Opracowanie i przygotowanie do wdrożenia flamentu do druku oraz usługi wydruku elementów odprowadzających cepło, antyradiacyjnych i strukturalnych przeznaczonych do pracy w przestrzeni kosmicznej.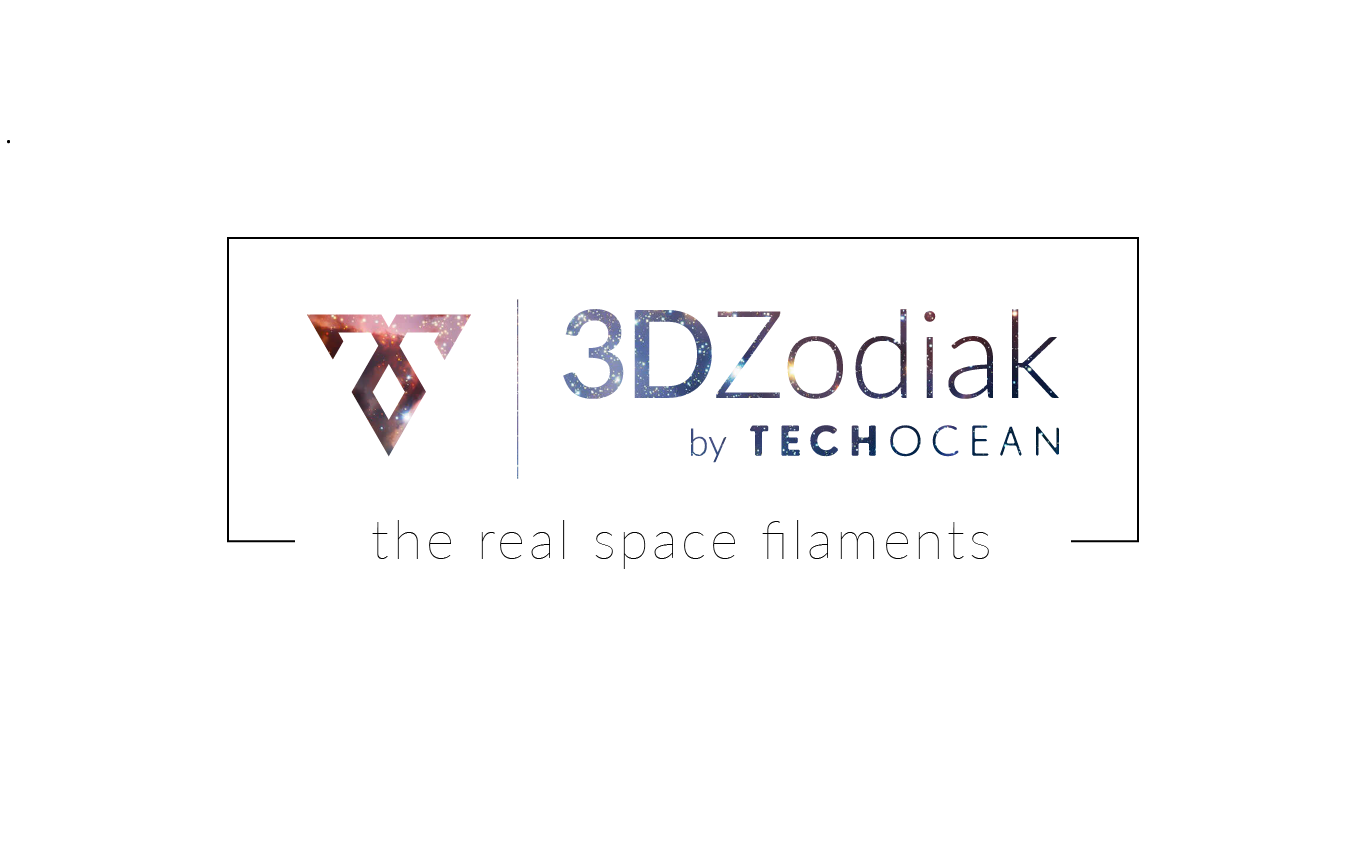 Send us your request for a quote
E-mail: order@3dzodiak.space