engineers for special tasks
Are you implementing a new product on the market? You need the support of a professional team. Trust us – we specialize in product development, planning and implementation. We have been successfully helping our clients for 5 years.
Estimate your project

Your trusted technology partner
Sucessfully finished projects
manufactured products based on own projects
Develop & make your idea alive
We help our clients to innovate and everything that helps with developing new products. We give your idea a shape in a step by step process. We create products from concept through prototype to mass production. Our support at every stage will allow you to make as few mistakes as possible on the way to commercialization.
our services
We will perform each of the services with the entire process of creating your product in our mind.
electronic design
We will design electronics according to your requirements and specifications of the electronic device.
firmware
Bet on reliability. We implement embedded software with attention to individual details for each project.
industrial design
We will make your vision come true. Make your product stand out and increase customer satisfaction.
Software
We create cloud solutions, mobile applications or advanced algorithms for intelligent devices.
Industrial machine design
We design and build machines for special needs for many industries (FMCG, aviation, entertainment)
Technical analysis
Find the best possible direction for the development of your project. The one that will be optimal in time and cost.
portfolio
See examples of our projects. Discover our style, quality and comprehensiveness.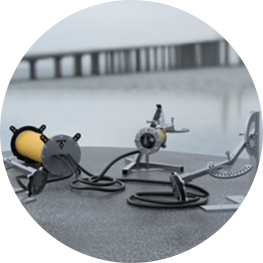 Underwater camera
The camera is able to operate independently in underwater conditions for a year. The product was built in cooperation with the Institute of Oceanology of the Polish Academy of Sciences.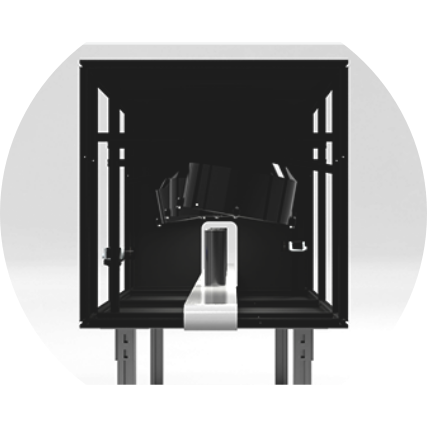 Video quality control system
A solution based on a vision system to assess the quality of the technological process. Project made from concept to implementation.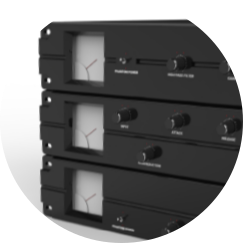 Audio system
Comprehensive project implementation. Coordination of activities with other entities, development of analog PCBs, full development of digital electronics PCBs with Ethernet communication, housing design, macOS application.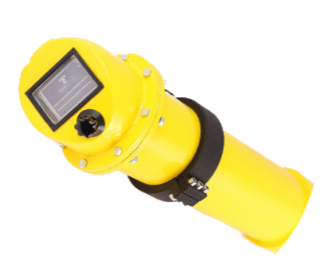 System for measuring sea currents
A system based on GPS and inertial navigation designed for regatta trainers and sailors, enabling determination of sea current direction and speed. Used at the 2016 Olympic Games in Rio de Janeiro.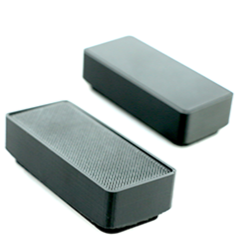 BLE RFID emulator
Project development based on the supplied prototype: PCB development, tests and corrections. Production of the device series: 25 pieces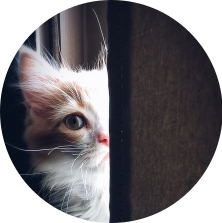 Automatic cat's feeder
Implementation of the CFP prototype based on the mechanism model provided by the Client.
FAST PROTOTYPING AND 3D PRINTING
Test your concept instantly. Quick verification is the key to your savings during project development. We support entrepreneurs as well as teams of engineers looking for a professional subcontractor in CAD design and in the 3D printing process.
EXCEPTIONAL COOPERATIONs
We make every effort to achieve the goals agreed with our clients and to contribute to your next success.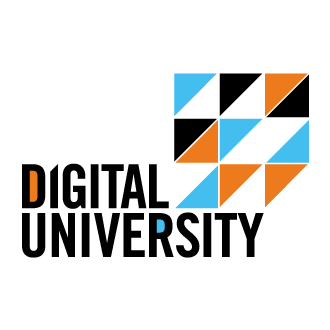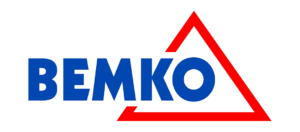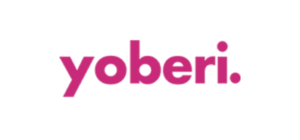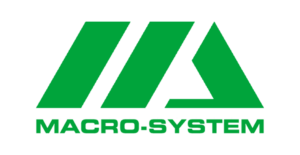 Ask for project estimation
It doesn't matter what your scale, structure or design is – we have the knowledge and know-how to develop solutions that suit your needs.