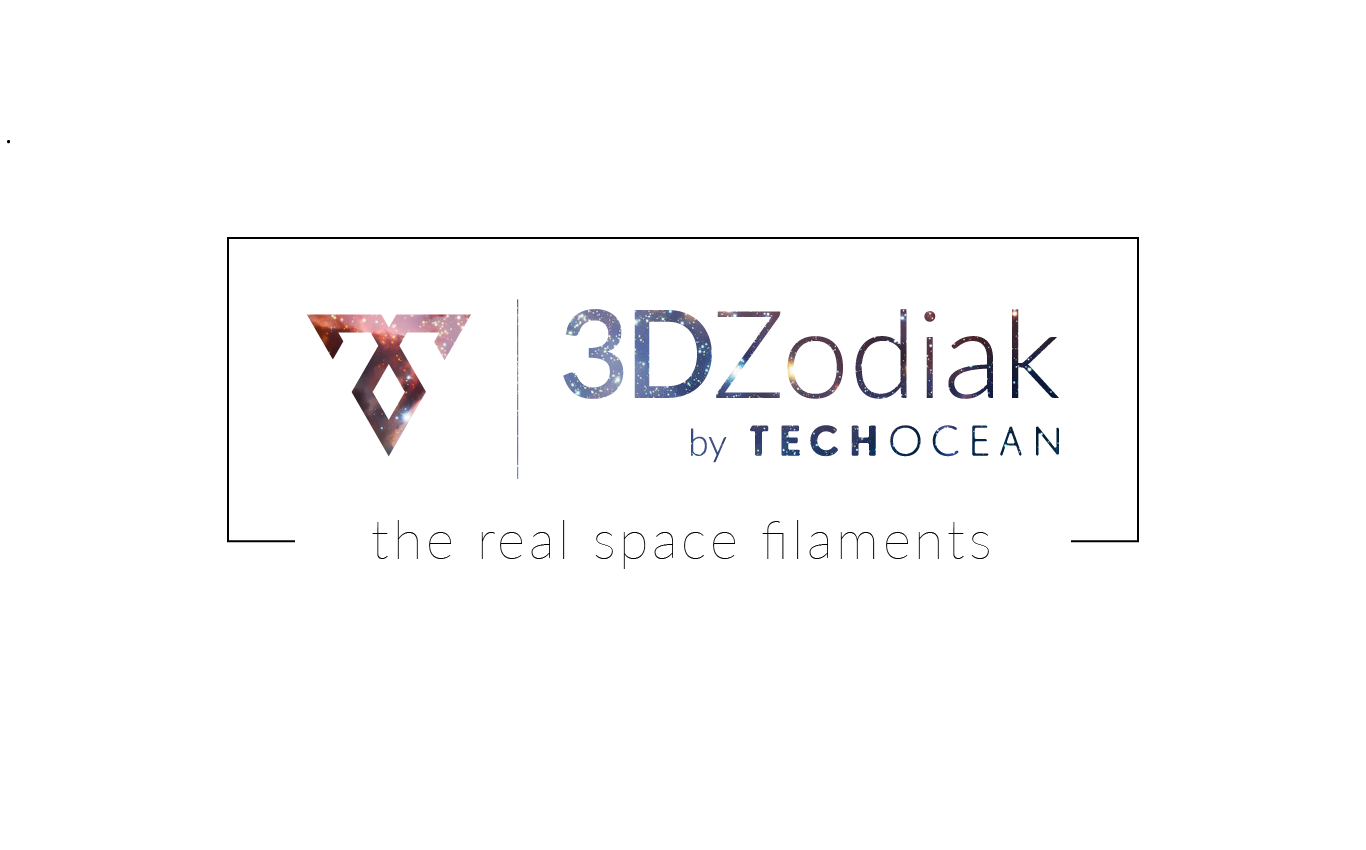 Project title
Development and preparation for the implementation of filaments for printing and printing services of fume-removing, anti-radiation and structural elements intended for work in space.
Operational programme
Regional operationalProgram of the Masovian Voivodeship for 2014-2020
Action
1.2 R&D activity of enterprises
Co-financing
Resources of the European Regional Development Fund
Intermediate body
Mazovian Unit for the Implementation of EU Programs
Beneficiary
 TechOcean sp. z o.o.
Project's goals:
The project aims to develop an innovative method of printing components used in space and aviation using filaments that meet the requirements set by the European Space Agency, and at the same time suitable for 3D printing in the FDM method.
Project's value
2 251 241,00 zł
Grant awarded
1 421 443,32 zł
Own contribution
829 797,68 zł